Internship - IT Project Manager
Description:
FreeDOM Development is looking for talents, and offers to teach interns everything to satisfy IT companies requirements and to be able to perform all the responsibilities.
As we are providing Web & Mobile development services, this vacancy should dive deeper into technical details of web development sphere. 
Participants will be:
Involved in full-time training with theoretical and practical lessons.
Involved in hands-on projects development processes after acquiring minimal knowledge.
Trained for web projects management and Scrum processes.
Trained for the following web technical materials: Computer architecture, Linux OS, Networking, Browsers, HTML/CSS, JavaScript, PHP, SQL, MySQL, AJAX, Web security, SEO, Cross-browser compatibility, GIT.
Responsibilities:
Searching for new clients who might benefit from company products or services and maximising client potential in designated regions
 Developing long-term relationships with clients, through managing and interpreting their requirements
 Persuading clients that a product or service best satisfies their needs in terms of quality, price, and delivery
 Construct clear, concise, and error-free written and verbal communications that provide the details required for project stakeholders
 Communicate with client effectively to ensure expectations are set and all deliverables are met on schedule.
 Demonstrate initiative and resourcefulness to meet project milestones, internal team needs, and client expectations
 Maintaining up-to-date understanding of industry trends and technical developments that affect target markets
 Establishing and maintaining industry contacts that lead to sales
 Developing technical presentations
 Making regular sales calls to develop relationships and follow up on leads
 Gathering, analyzing, and sharing customer technical information and feedback
 Managing a technical team 
Requirements:
 Proactiveness
 Advanced level of English proficiency 
 Well developed sales skills
 Technical knowledge in Web Development
 Well developed presentation skills
 Excellent customer relations skills
 Strong business sense and industry expertise
 Strong interpersonal, relationship building, and communication skills
 Excellent mentoring, coaching and people management skills
Initiative to undertake or continue a task or activity without another's prodding or supervision 
Internship duration depends fully on your motivation to learn and efficiency of advancing through training. The approximate duration is  1-2 months.
After finishing internship and passing all the tests, we will intent on hiring depending on level of expertise the project manager trainee acquired.
During the interview, we will pay attention mainly on your algorithmic thinking and on your logic. Any additional knowledge of technical programs will be viewed as a plus.
Even if you don't have enough skills yet, but have a strong logic and determination to acquire new skills and knowledge, we will take care of your professional growth and will build a strong professional from you.
LOCATION
Armenia, Yerevan
Apply for position
Benefits of working at FreeDOM Development
Professional Growth

We are working with latest technologies with all modern methodologies using best practice.
Detailed work

You will learn and work in a professional style with clear understanding of each technical detail.
Team Work

You will work in a professional team having powerful support behind yourself which will help you with any question.
Happy working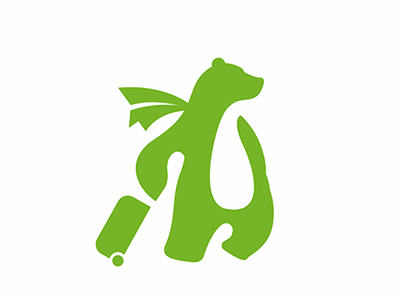 Our goal is to have a happy working environment. Providing insurance, bonuses, wellness programs, corresponding salary.
Apply for Available Positions
Your apply has been successfully sent.
Sorry there was a problem