General Application - Talent Pool
Description:
In case you consider joining FreeDOM team, but among currently open positions you couldn't find a fit then this application is designed for you! We are regularly looking for candidates who are eager to have a positive contribution to the team and we will contact you when a new opportunity will match your background and skillset. 
If there is a good fit in the existing positions, please apply to that particular position to be considered right away.
Requirements:
Professional and precise communication skills
Knowledge of English language for understanding the task requirements and efficient communication
Being motivated to collaborate and communicate closely with team members
Being a continuous learner, aware of the industry's latest trends and technologies
Being a responsible team member, able to meet deadlines
Job-specific requirements will be evaluated to match your profile for a specific position 
Skills

Excellent English
Job specific
LOCATION
Armenia, Yerevan
DESIRED START
Job specific
Apply for position
Benefits of working at FreeDOM Development
Professional Growth

We are working with latest technologies with all modern methodologies using best practice.
Detailed work

You will learn and work in a professional style with clear understanding of each technical detail.
Team Work

You will work in a professional team having powerful support behind yourself which will help you with any question.
Happy working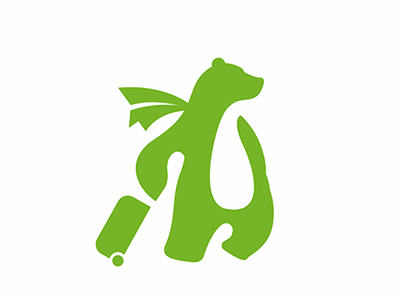 Our goal is to have a happy working environment. Providing insurance, bonuses, wellness programs, corresponding salary.
Apply for Available Positions
Your apply has been successfully sent.
Sorry there was a problem