Sales Specialist - Armenia
Job Description
FreeDOM Development is looking for a results-driven Sales Specialist with excellent interpersonal skills to actively seek out and engage customer prospects for a new product.
You will provide complete and appropriate solutions for every customer in order to boost top-line revenue growth, customer acquisition levels, and profitability. You will be in charge of managing organizational sales by developing business plans, meeting planned goals, as well as creating PR in social networks.
Responsibilities
Present, promote, and sell products/services using solid arguments to existing and prospective customers
Perform cost-benefit and needs analysis of existing/potential customers to meet their needs
Establish, develop and maintain positive business and customer relationships
Reach out to customer leads through managing product marketing on social media 
Expedite the resolution of customer problems and complaints to maximize satisfaction
Achieve agreed upon sales targets and outcomes within schedule
Coordinate sales efforts with team members and other departments
Coordinate sales efforts with partners and external service providers.
Supply management with reports on customer needs, problems, interests, competitive activities, and potential for new products and services.
Continuously improve through feedback 
Skills and Qualifications
Fluent English speaking and writing
Proven work experience as a Sales Specialist in the IT-sphere
Experience in planning and implementing sales strategies 
Excellent communication, management, and sales skills, client-oriented approach
A ProActive approach to work
Highly motivated and target-driven with a proven track record in sales
Being highly motivated and continuously strive for personal and professional improvement.
Deep knowledge of Sales best practices and commonly used modules based on the extensive work experience
Experience working within agile methodologies
Additional information
We offer:
Competitive salary 
Career growth opportunity
Flexible hours of breaks per need
12 paid day-offs along with regular vacations
International working standards
Team building spirit and activities
In-house training programs
The working hours will be flexible from part-time up to full-time based on the growth and requirements of the project. All our positions are fully remote, as we are working in that style since 2018.
Skills

Excellent English
Job specific
LOCATION
Armenia, Yerevan
COMMITMENT
Part-Time, Full-Time
SALLARY
Depends on skill level
Apply for position
The position currently is unavailable. Please follow our news
Benefits of working at FreeDOM Development
Professional Growth

We are working with latest technologies with all modern methodologies using best practice.
Detailed work

You will learn and work in a professional style with clear understanding of each technical detail.
Team Work

You will work in a professional team having powerful support behind yourself which will help you with any question.
Happy working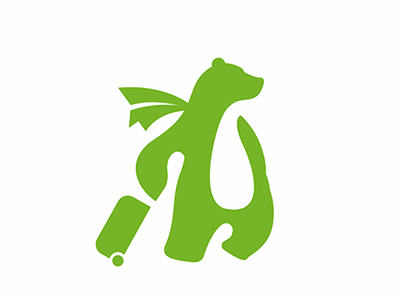 Our goal is to have a happy working environment. Providing insurance, bonuses, wellness programs, corresponding salary.
Apply for Available Positions
Your apply has been successfully sent.
Sorry there was a problem