Web Project Manager
Job Description
FreeDOM Development are looking for Web Project manager who will be responsible for working closely with web developer team to secure new clients and projects scope and will be speaking on a daily basis with executives, managers, and engineers at companies.
You will be the primary point of contact for new clients, and will be responsible for delivering world-class client experiences, expanding the magnitude of our client relationships through delivery excellence, and serving as the primary escalation point for clients as needed.
To excel at this position, you must have exceptional discipline, attention to detail, and motivation. You must be fully capable of taking ownership over client relationships and sales goals, including responding to consistent challenges and going above and beyond as needed.   
Responsibilities
Collaborate with the team in claiming and responding to all inbound client inquiries.
Research clients to better connect with them, understand their needs, and identify critical business opportunities.
Remain highly knowledgeable about industry trends, market activities, and competitors.
Work with clients by leading the preparation of client proposals and statements of work.
Direct the execution and delivery of client projects as needed.
Ensure all projects are delivered successfully and according to our process, methodology, and quality standards.
Manage client expectations and ensure clients provide all necessary inputs during the entire project lifecycle.
Build long-lasting, trusted advisor relationships with all clients.
Resolve issues by investigating the root of the problem, planning sound solutions, and making recommendations to team leaders.
Be in constant communication with team members
Requirements:
Pro-activeness
You must have excellent written and oral communication skills.
Native English speeking and writing skills
You must have excellent customer service skills and outstanding phone manners.
You must be highly motivated and continuously strive for personal and professional improvement.
Ability to understand and develop sales strategies.
A Web technical background is mandatory. 
Familiarity with applications development is a plus.
experience working on an Scrum/Agile software team is a plus, but is not required.
Previous sales experience is a plus, but is not required.
LOCATION
Armenia, Yerevan
SALLARY
Depends on skills
Apply for position
Benefits of working at FreeDOM Development
Professional Growth

We are working with latest technologies with all modern methodologies using best practice.
Detailed work

You will learn and work in a professional style with clear understanding of each technical detail.
Team Work

You will work in a professional team having powerful support behind yourself which will help you with any question.
Happy working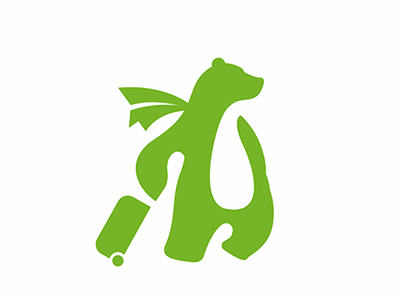 Our goal is to have a happy working environment. Providing insurance, bonuses, wellness programs, corresponding salary.
Apply for Available Positions
Your apply has been successfully sent.