IT Infrastructure Engineer
Job Description
FreeDOM is looking for an IT Infrastructure Engineer to efficiently and effectively maintain, develop, troubleshoot and provision enterprise-level IT systems and be able to perform all the responsibilities.
Responsibilities
Monitor, diagnose and resolve problems with key IT systems to ensure systems work efficiently.
Manage crisis situations and work under pressure to resolve problems.
Plan and undertake projects to improve and upgrade key IT systems.
Produce relevant documentation and project plans.
Manage, configure and develop internal IT infrastructure․
Maintain a professional demeanor with clients and colleagues.
Provide training and support.
Ensure operating environments stay safe and secure.
Update any software and hardware where necessary.
Leads enterprise base work initiatives and projects.
Develops enhanced production monitoring and additional capability.
Defines improvements in increased system reliability and performance.
Assist with choosing the right hardware for IT infrastructure
Assist the purchasing department with the right decision to find the best providers for IT infrastructure
Skills and Qualifications
Fluent English speaking and writing.
Professional, precise communication skills
A ProActive approach to work.
Being highly motivated and continuously strive for personal and professional improvement.
Advanced level of English proficiency 
Precise attention to detail
Excellent customer relations skills
Strong business sense and industry expertise
Strong interpersonal, relationship building, and communication skills
Initiative to undertake or continue a task or activity without another's prodding or supervision
Proficiency with network hardware and technologies
Proficiency with shared storage technologies
Proficiency with Backup systems and solutions 
Proficiency with Cloud-based systems
Extensive knowledge of data privacy laws
Extensive knowledge of all common used hardware solutions
Experience with video collaboration tools and conference room technology support
Experience using Mobile Device Manager solutions for tablets, iOS and Android device management
Extensive knowledge and experience with Linux, Windows, Mac OSX, iOS administration, and troubleshooting
Skills

Excellent English
Linux
LOCATION
Armenia, Yerevan
DESIRED START
Immediately
SALLARY
Depends on skills
Apply for position
The position currently is unavailable. Please follow our news
Benefits of working at FreeDOM Development
Professional Growth

We are working with latest technologies with all modern methodologies using best practice.
Detailed work

You will learn and work in a professional style with clear understanding of each technical detail.
Team Work

You will work in a professional team having powerful support behind yourself which will help you with any question.
Happy working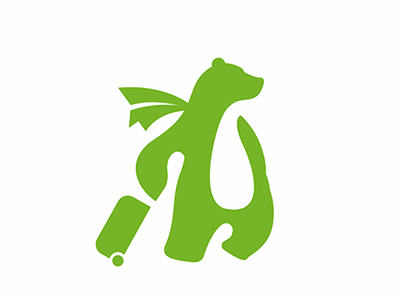 Our goal is to have a happy working environment. Providing insurance, bonuses, wellness programs, corresponding salary.
Apply for Available Positions
Your apply has been successfully sent.
Sorry there was a problem