Work at FreeDOM Development
Are you smart and highly motivated person with flexible mind? An excellent team player with good sense of humour? Like to work with paying attention to every detail?
So you are in the right place.
Learn more about us and how to join our core team today.
Benefits of working at FreeDOM Development
Professional Growth

We are working with latest technologies with all modern methodologies using best practice.
Detailed work

You will learn and work in a professional style with clear understanding of each technical detail.
Team Work

You will work in a professional team having powerful support behind yourself which will help you with any question.
Happy working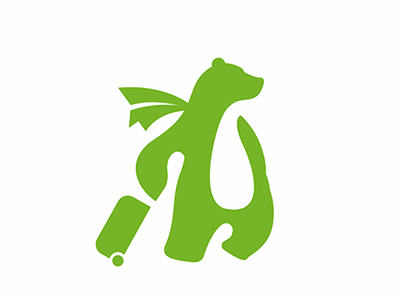 Our goal is to have a happy working environment. Providing insurance, bonuses, wellness programs, corresponding salary.
Apply for Available Positions