Web Developer - Training+Internship
Description
FreeDOM Development is looking for individuals with a smart and flexible mindset to participate in its Web Development Training+Internship Program.
Participants will be:
Involved in full-time training with theoretical and practical lessons.
Trained for the following materials: Computer architecture, Linux OS, Networking, Browsers, HTML/CSS, JavaScript, PHP, SQL, MySQL, AJAX, Web security, SEO, Cross-browser compatibility, GIT/SVN, and other hard and soft skills required for the position and field.
Involved in the projects development process after minimal knowledge is trained.
Training+Internship program details:
The training/internship program, as well as the further work, will be fully Remote.
We request a minimum commitment of 30-40 weekly hours availability for the training+internship program.
Scheduling is flexible and could include a variety of weekdays as well as Saturdays and Sundays.
The duration of the program is ~ 6 months (4-5 months free training + 2 months paid internship/probation).
Depending on the participant's progress and the requirements of the product/project, the internship stage can start sooner and go parallel with the training stage.
Required qualification:
Algorithmic thinking ability and logic. 
Knowledge of some technical skills is a plus.
Excellent knowledge of verbal and written English.
Even if you don't have enough skills yet, but have strong logic and determination to acquire a new profession and experience, we are ready to invest our time and efforts to strengthen your skills and to help you to build long-term career growth with us!
Skills

Excellent English
Job specific
LOCATION
Armenia, Yerevan
DESIRED START
Per your notice period
SALLARY
Training-Free, Internship-Paid
Apply for position
The position currently is unavailable. Please follow our news
Benefits of working at FreeDOM Development
Professional Growth

We are working with latest technologies with all modern methodologies using best practice.
Detailed work

You will learn and work in a professional style with clear understanding of each technical detail.
Team Work

You will work in a professional team having powerful support behind yourself which will help you with any question.
Happy working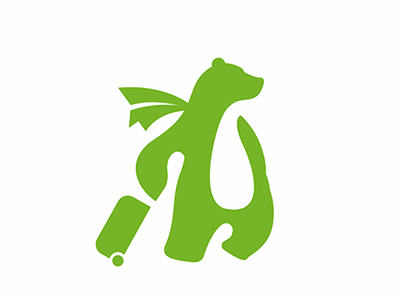 Our goal is to have a happy working environment. Providing insurance, bonuses, wellness programs, corresponding salary.
Apply for Available Positions
Your apply has been successfully sent.
Sorry there was a problem