Human Resources Specialist
Job Description
FreeDOM Development is looking for a Human Resources(HR) Specialist responsible for the following:
Recruitment and placement of employees
Providing orientation to new employees
Workforce Planning and Employment
HR Development
Analyzing job duties
Oversee current employee satisfaction and productivity
Daily job duties:
Overseeing hiring process, which includes coordinating job posts, reviewing resumes, and performing reference checks
Implementing the organization's recruiting strategy
Interviewing applicants
Administering pre-employment tests
Explaining human resources policies, procedures, laws, and standards to new and existing employees
Ensuring new hire paperwork is completed and processed
Informing job applicants of job duties, responsibilities, benefits, schedules, working conditions, promotion opportunities, etc.
Addressing any employment relations issues, such as work complaints and harassment allegations
Processing paperwork and maintaining databases.
Administering on-the-job training programs
Maintaining records of employee participation in all training and development programs
Conducting and analyzing compensation surveys
Developing and administering health and safety programs
Ensuring that the workplace is always running efficiently.
Developing and administering employees happynes programs
Developing and administering team building programs
Skills and Qualifications
Fluent English speaking and writing.
Professional, precise communication skills
A ProActive approach to work.
Being highly motivated and continuously strive for personal and professional improvement.
Strong computer skills.
Attention to detail.
Knowledge of labor and employment law, organizational development and best practices.
LOCATION
Armenia, Yerevan
DESIRED START
Immediately
SALLARY
Depends on skills
Apply for position
The position currently is unavailable. Please follow our news
Benefits of working at FreeDOM Development
Professional Growth

We are working with latest technologies with all modern methodologies using best practice.
Detailed work

You will learn and work in a professional style with clear understanding of each technical detail.
Team Work

You will work in a professional team having powerful support behind yourself which will help you with any question.
Happy working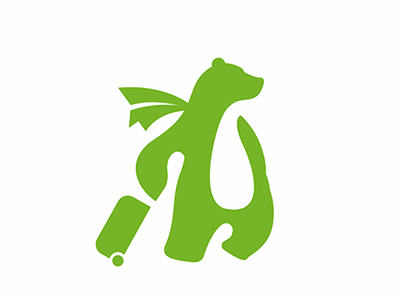 Our goal is to have a happy working environment. Providing insurance, bonuses, wellness programs, corresponding salary.
Apply for Available Positions
Your apply has been successfully sent.
Sorry there was a problem