Web Designer, UI/UX Designer
Job Description 
FreeDOM Development is looking for a Web Designer, user-interface and user-experience specialist responsible for conceiving and conducting user research, interviews and surveys, and translating them into sitemaps, wireframes, mockups and prototypes. The working hours will be flexible part-time up to full time based on the agreement.
Responsibilities:
Represent our clients or engineers in discussions of new products and overall product strategy.
Provide for good user experience across our website and products.
Translate concepts into wireframes and mockups that lead to intuitive user experiences, in accordance with modern concepts.
Design and deliver wireframes, user stories, user journeys, and mockups optimized for a wide range of devices and interfaces.
Identify design problems and devise elegant solutions.
Share and review your designs based on peer feedback, user research, testing, and customer feedback.
Collaborate with other team members and stakeholders.
Provide thought leadership and strategic insight to team members.
Requirements:
Basic Knowledge of HTML,CSS and Material Design.
Knowledge of English language for understanding the task requirements and efficient communication. 
Good knowledge of Designing tools like Photoshop, Corel and etc.
Expertise in UX software such as InVision, UXPin, Balsamiq, Moqups, Framer.js, Quartz Composer, and the like is a plus.
A deep understanding of the end to end iterative UX process (personas, scenarios, wireframing, and high fidelity visuals).
Extensive experience in using UX design best practices to design solutions, and a deep understanding of mobile-first and responsive design.
Being motivated to collaborate and communicate closely with client, team and other stakeholders.
Being aware of the industry's latest trends and technologies.
Skills

CSS3
HTML5
Excellent English
LOCATION
Armenia, Yerevan
SALLARY
Depends on skills
Apply for position
The position currently is unavailable. Please follow our news
Benefits of working at FreeDOM Development
Professional Growth

We are working with latest technologies with all modern methodologies using best practice.
Detailed work

You will learn and work in a professional style with clear understanding of each technical detail.
Team Work

You will work in a professional team having powerful support behind yourself which will help you with any question.
Happy working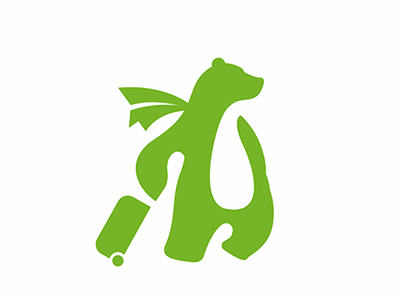 Our goal is to have a happy working environment. Providing insurance, bonuses, wellness programs, corresponding salary.
Apply for Available Positions
Your apply has been successfully sent.
Sorry there was a problem