Internship - Web Developer
Description
FreeDOM Development is looking for a person with a smart and flexible mind, to involve them in our internship process for Web Developer.
Participants will be:
- Involved in full-time training with theoretic and practical lessons.
- Involved in projects development process after minimal knowledge trained.
- Trained for the following materials: Computer architecture, Linux OS, Networking, Browsers, HTML/CSS, JavaScript, PHP, SQL, MySQL, AJAX, Web security, SEO, Cross-browser compatibility, GIT/SVN.
Internship duration depended fully on you. Approximate duration is a 2-4 month.
After graduating internship progress and passing all test, we will hire this already professional developer.
On the interview, we will pay attention on your algorithmic thinking ability and on your logic. Knowledge of some skills is a plus.
Even if you don't have enough skills yet, but have a strong logic, we will take care of you and build a strong professional from you.
LOCATION
Armenia, Yerevan
Apply for position
The position currently is unavailable. Please follow our news
Benefits of working at FreeDOM Development
Professional Growth

We are working with latest technologies with all modern methodologies using best practice.
Detailed work

You will learn and work in a professional style with clear understanding of each technical detail.
Team Work

You will work in a professional team having powerful support behind yourself which will help you with any question.
Happy working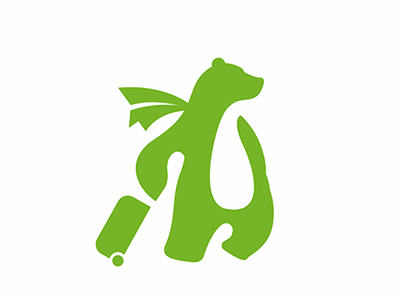 Our goal is to have a happy working environment. Providing insurance, bonuses, wellness programs, corresponding salary.
Apply for Available Positions
Your apply has been successfully sent.
Sorry there was a problem