Big Data Consultant
Job Description
FreeDOM Development is looking for a Big Data Engineer responsible for developing projects of our clients within our service. Your primary focus will be on implementing jobs to load data to a cluster and to prepare data for later analytics. You will collaborate with business users, solution architects, and data scientists.  A thorough understanding of all of the components of our platform and infrastructure is required.
Responsibilities
DevOps role in a Big Data project
Implement ingestion jobs
Prepare data for analytics
Skills and Qualifications
Strong Java skills and experience as a software engineer in backend programming
Hadoop experience is required, the more the better
Required: HBase, Yarn, Mesos, Docker with Mesos, HDFS, Spark
Optional: Nagios, Linux, Python
Professional, precise communication skills
Fluent English speaking and writing skills
Knowledge of German language is a plus
Skills

Database Design
Excellent English
Java
Python
Linux
LOCATION
Armenia, Yerevan
SALLARY
200,000-1,000,000AMD depending on skill level
Apply for position
Benefits of working at FreeDOM Development
Professional Growth

We are working with latest technologies with all modern methodologies using best practice.
Detailed work

You will learn and work in a professional style with clear understanding of each technical detail.
Team Work

You will work in a professional team having powerful support behind yourself which will help you with any question.
Happy working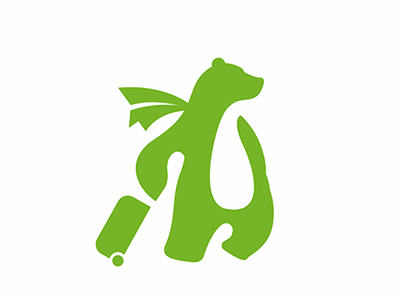 Our goal is to have a happy working environment. Providing insurance, bonuses, wellness programs, corresponding salary.
Apply for Available Positions
Your apply has been successfully sent.
Sorry there was a problem